a somewhat random podcast
highlighting the
Astrological & Spiritual themes
for living with
Exceptional
Purpose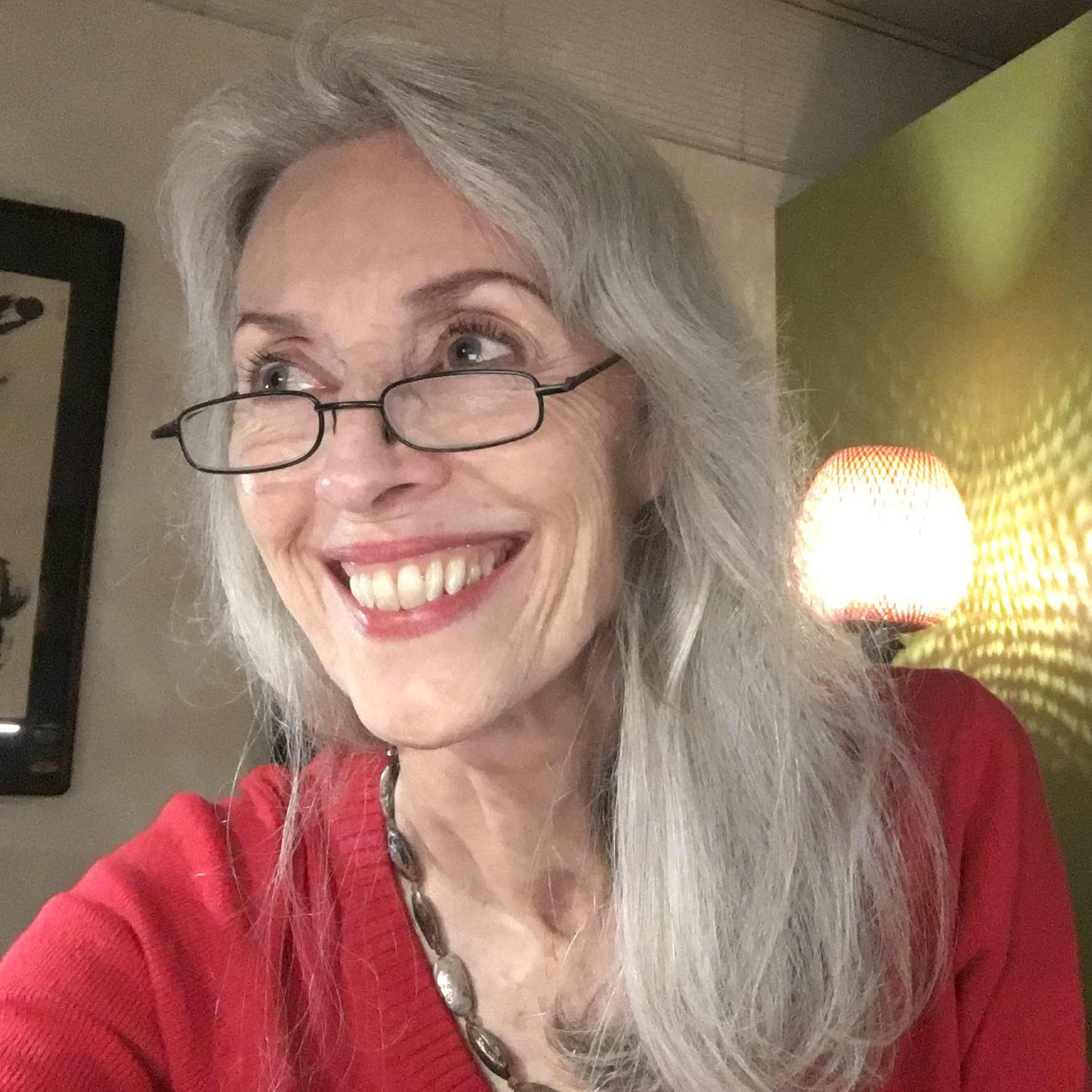 Listen to the Series One Trailer here
Podcast by Kerrie Redgate
Theme music Zen of Smooth by Kerrie Redgate
Podcast thumbnail & player background photo (tipped on its side) of the Aurora Borealis in Norway by Johny Goerend (via Unsplash.com)
You'll find the latest episodes of 'Your Exceptional Purpose | Astrology' podcast on a growing number of  podcast platform apps.
Please contact me if it's not on your favorite platform, and I'll submit it there for you.
Please consider making a Donation
If you've been finding this podcast valuable to you,
a donation will help me create more episodes for you more often
Credit or Debit card payments via Stripe in your currency
VISA, MasterCard, Amex, ApplePay, GooglePay, JCB, UnionPay
All card donations are processed by Stripe on the Stripe server. I never see your card details. 
Using Stripe will auto-add your email address to my MailerLite mailing list.
My newsletters are random and contain some details of my research, and alerts for  my podcast episodes, book series, online courses, and inspirational merchandise (coming soon).
Easy to Unsubscribe any time in my newsletter footer (or contact me directly, if you prefer, and I will Delete/Forget you manually from my list).
Or for Australian accounts only: prefer to donate any amount by cash transfer?
You can simply use Osko/PayID via your banking app/website to my name & mobile number:
Kerrie Redgate 0431325577
You can read my Privacy Policy here. Many thanks!
Voice Message Your Questions!
Send me your questions about Astrology and/or Purpose on the Spotify Podcasts platform, and it may be played in a future episode of this podcast so I can answer it for everyone.
You'll need to sign into Spotify (helps avoid spam) via that button, but this also gives you a free account to create your own podcast any time! … I'd love to hear from you!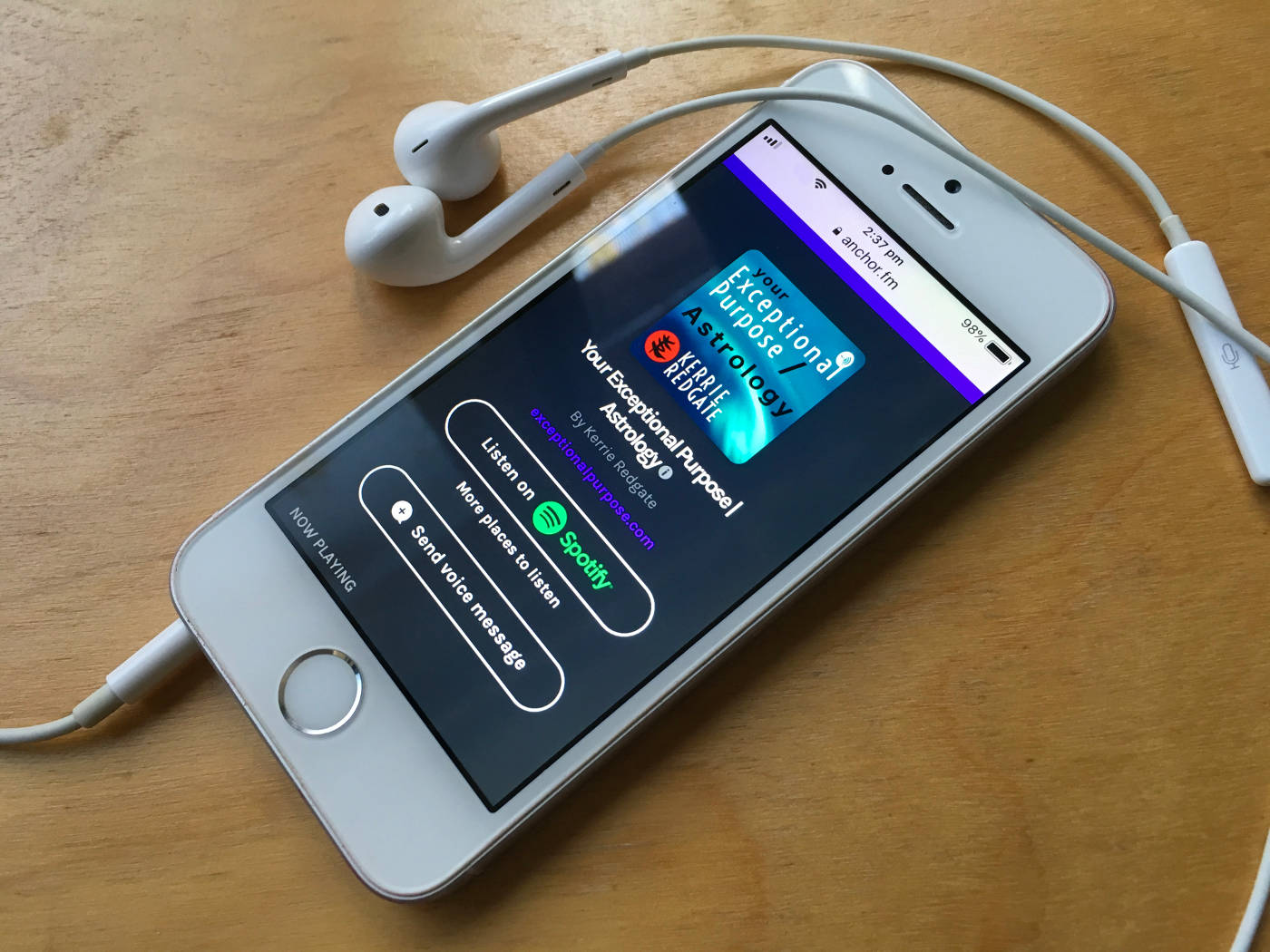 Show Notes:
Trailer Transcript
Living with Purpose is a life not wasted. But living with Exceptional Purpose is a life fulfilled.
Hello, I'm Kerrie Redgate, and this is Your Exceptional Purpose | Astrology podcast.
Being an Astrologer (a real one!), a researcher, and a problem-solver by nature, I've developed a system of astrology over the past three decades that has proven to me that career and spiritual evolution should be inter-dependent components of life.
We have a choice: we can live through our powerful spiritual consciousness, which means being useful in the world; or we can live through our habitual ego nature, which relentlessly repeats the past — which is of course a waste of time.
As astrology is a superb language for consciousness, it elaborates on our past and also our potential.
Even though this podcast is not an astrology course, per se, I am going to be sharing with you some of my research and insights regarding particular facets of my astrology system, to give you a richer understanding of the significance of living a more deliberate and purposeful life.
We'll explore some metaphysics here, of course, but always within a practical and sensible context. No crazy stuff. My research into what genuine astrology is, and how it works, has answered many of my own questions about life, and death, and the rebirth of consciousness. And you'll have a chance here to ask me your own questions as well, and I'll try to answer them in future episodes.
So, please join me here to expand your consciousness just that little bit more, and to hopefully be inspired to reach for a greater version of your place in the world. You can live with an exceptional purpose. It's actually your birthright.
Thank you so much for listening. And I hope you'll be back.
And in the meantime, remember:
The worst thing you can do to the world is not have faith in yourself.
Stay Connected



And grab the free
Exceptional Purpose Resource
newsletter for more information on the
podcast, future astrology courses & books,
and related posts